Remembering Tony Battaglia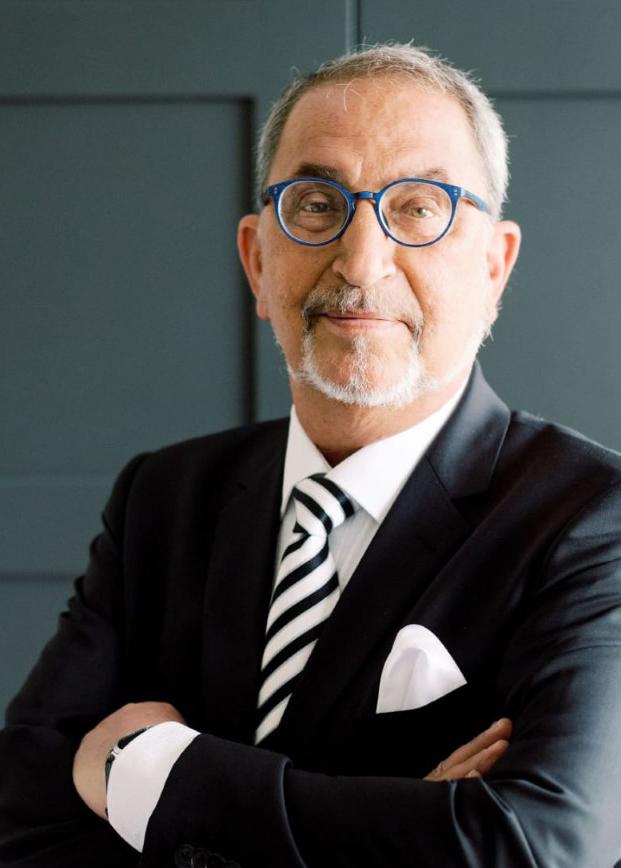 Remembering Tony Battaglia
On January 19th, 2021, we lost our 2019 Award of Distinction Winner, Tony Battaglia. Tony will be remembered for his many significant contributions to the Hamilton Business Community, and will be greatly missed.
Although we are saddened with the loss, we are still joyed with the fact that our Association had the opportunity to honour Tony with the Award of Distinction. Looking back, we thank him for his perseverance. At the time, Tony had his doubts about being present to receive the award, as well as to record his interview (see below for the link) due to the difficulties that he was enduring with his health. However, he stayed true to his word and he received the award, for the sake of CIBPA and his family.
Unfortunately, Tony was not well enough on the evening of the gala to accept the award in person. Regardless, his family and friends graced us with their presence to accept the award on his behalf and to deliver an emotional speech. That took a lot of strength on their part, and yet it is another testament of the legacy that Tony has left behind.
We remember Tony, console his surviving family members, and thank them for all they have done for us.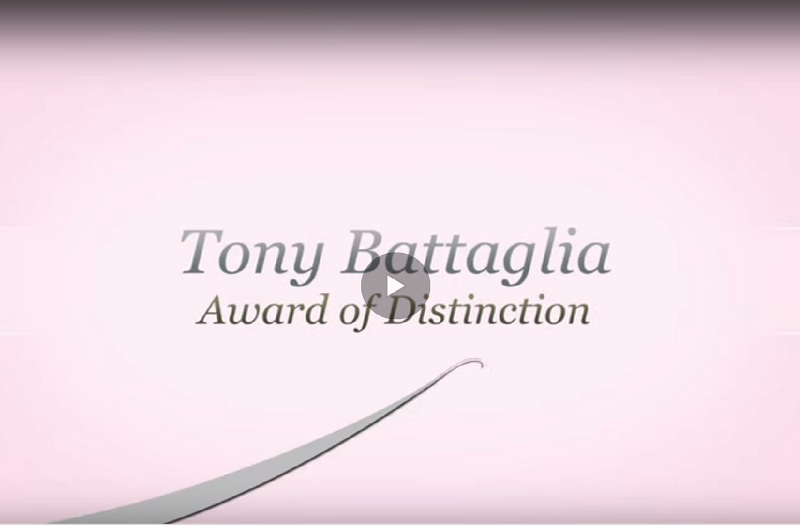 We were also given a gift from his daughter Jenny who had found a program from a prior engagement with CIBPA Hamilton-Halton, where he attended as a guest speaker: